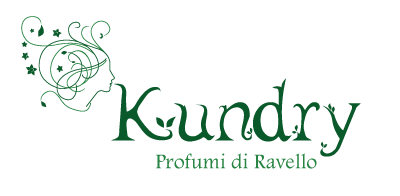 KUNDRY PROFUMI DI RAVELLO
The Mediterranean sea, the healthy air, the lemons, the flowers and the colours of our Amalfi Coast, inspire the creation of the brand "KUNDRY- PROFUMI DI RAVELLO" producing perfumes and fragrances.
Every scent draws inspiration from the small villages of the Coast, cathing the characteristics and smells.
"Aria di Ravello" is a very sweet scent, with pomegranade fruit and flowers, perfect for women that love floral and sweet smells.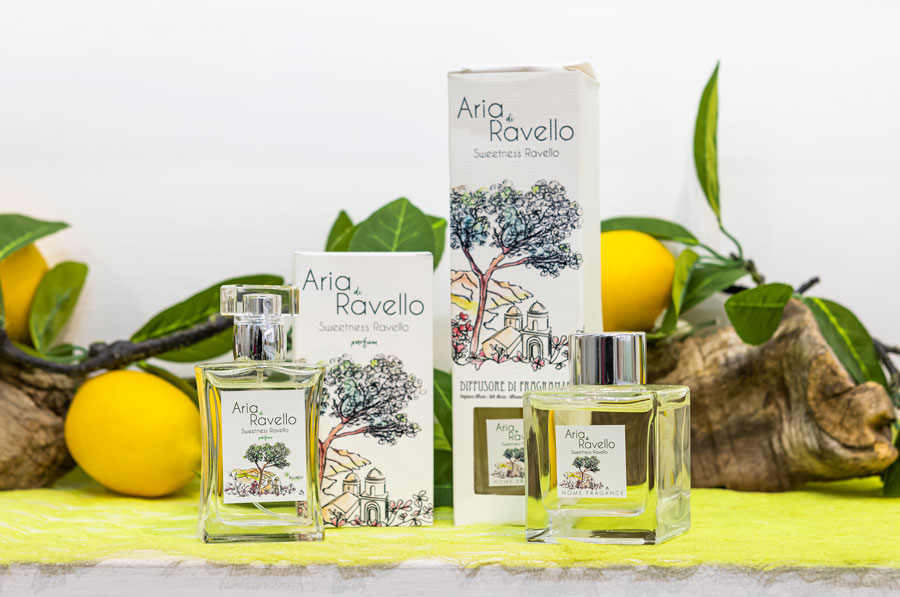 perfume / home diffuser / solid perfume
The olive flowers, fresh and delicates, ensure that this scent is perfect for all the skins, female and male. It is ideal for every day and ages.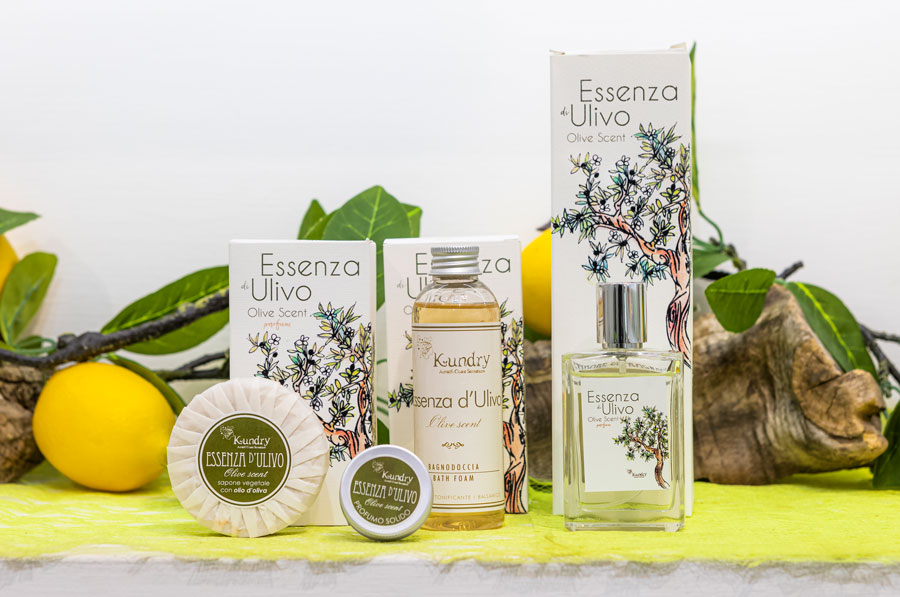 perfume / home diffuser / solid perfume
this fragrance is an explosion of orange flowers, bitter and floral in the same time.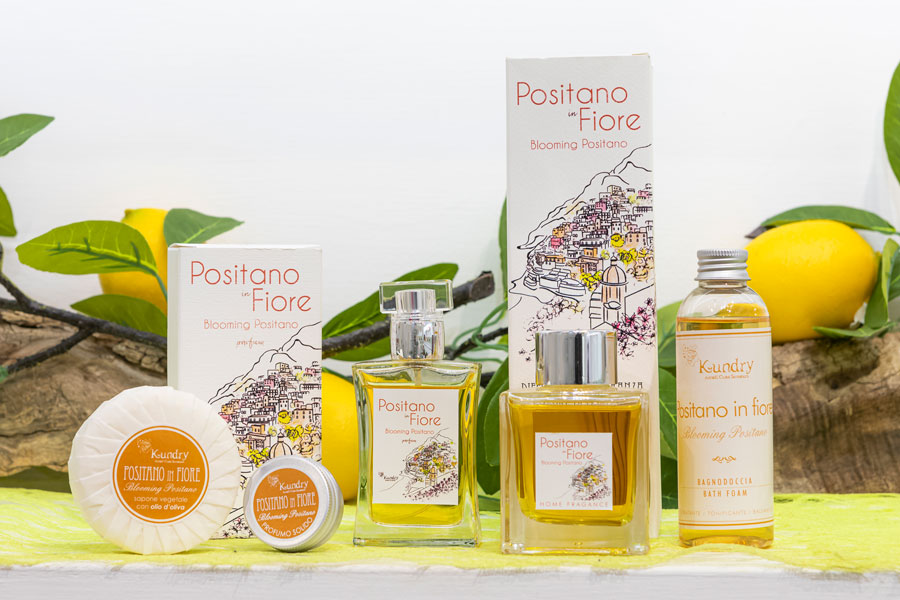 The most famous city of the Coast inspired the creation of this perfume: a mix of citrus fruits cultivated right here, together with wood and flowers of the lemon, make it suitable for men, but also for women that love woody scents.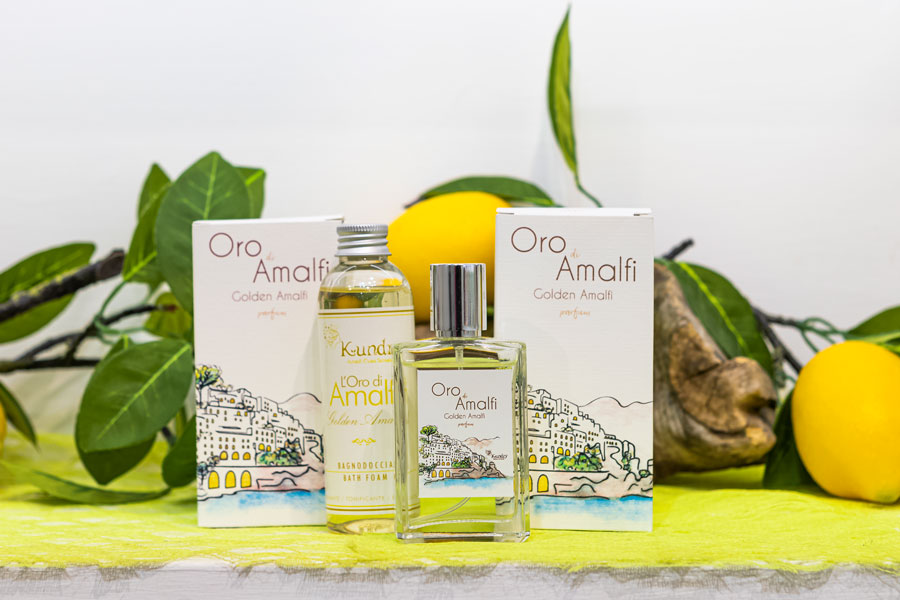 Those 2 fragrances are created to satisfy the couples: fresh and delicate, with bergamot notes. "Mr Capri" is more woody, "Mrs Capri" more fresh, they are perfect for every age.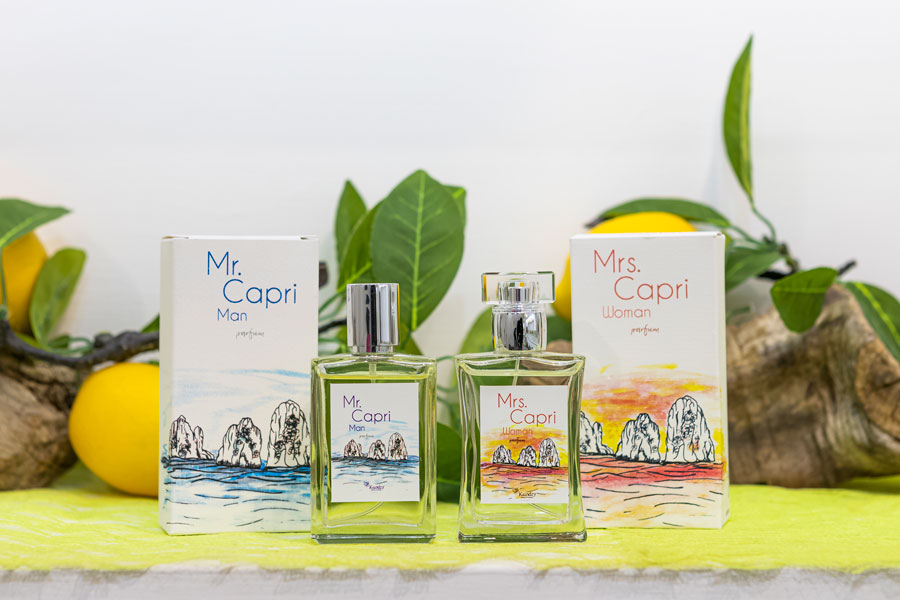 The breathtaking path of the gods that from Agerola arrived to Positano, inspired the creation of this scent. Mediterranean wood and flowers, like gorse, are ideal for women that love bitter and wood notes.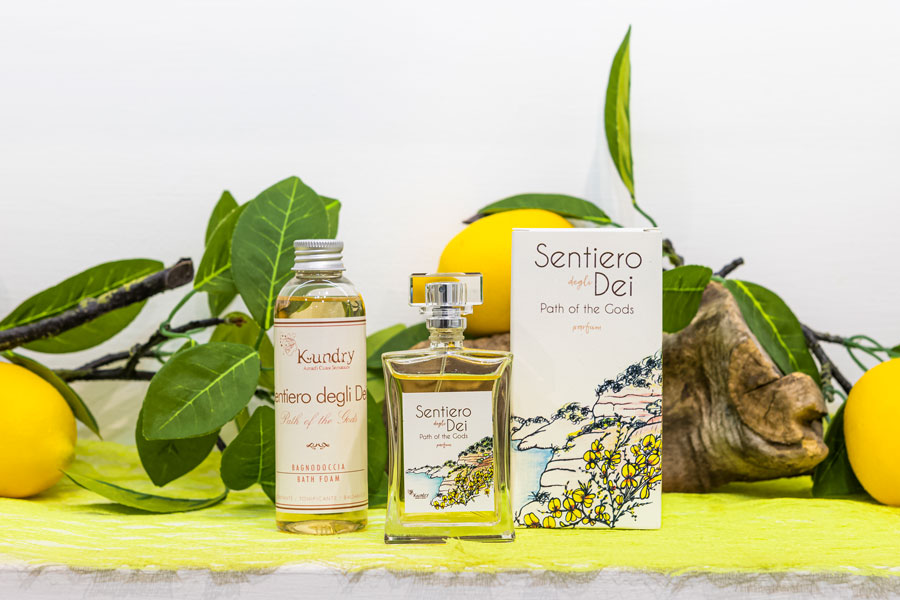 Jewelry made with the use of real resin-coated flowers. Each flower is different from the other and requires special processes and processing times, which make these jewels even more unique and original.

Availability of colours and shapes to check according to the season.